Map on Google
Address
#107 Fountain Terrace, 1477 Fountain way, Vancouver
* The Entrance is on Lamey's Mill Rd
* Please use the intercom at the entrance (Buzz# 17)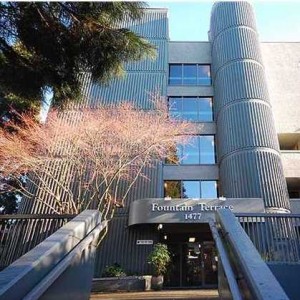 Contact
Yoyoi Hirano 平野弥生 604-739-7760 (10am-5pm)
How to get there:
Bus from Downtown
Take #50 bus on Granville street going to False Creek and get off at Granville Island. The bus stops at in front if a Starbucks cofee shop.
ダウンタウンからバスで来る場合は、グランビル通りを走る50番のバスに乗り、グランビルアイランドで降りてください。バスはスターバックスの前に止まります。
Driving
Please note that there are 2 hours free street parking spots on the street in front of the building, but are usually busy especially in weekends. You also can look for Kids Market area of the Granville Island. It is within five minutes walk distance to us.