レッスン&衣装合わせについて(日本語ページ)
All Canada Day Parade dancers are required to attend to at least one lesson.
Those who are renting Yukata costumes, please attend one of the lessons at Granville Island location for Yukata fitting. If you are not renting Yukata, you may come to the lesson held in Downtown as well.
* All the Granville Island lessons are finished now. If you haven't taken a lesson, please come to the last lesson at Robson Square in Downtown.
Lesson @Robson Square in Downtown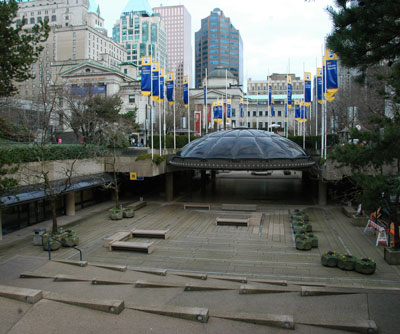 Everyone is welcome to join this event. We'll do the practice and enjoy the dance together!!
Time and Date:June 26th, Sun 3:00pm-5:00pm
Place:Robson Square
(Robson x Howe Street, Bottom of the stair in front of the Museum)